About me/A mon sujet !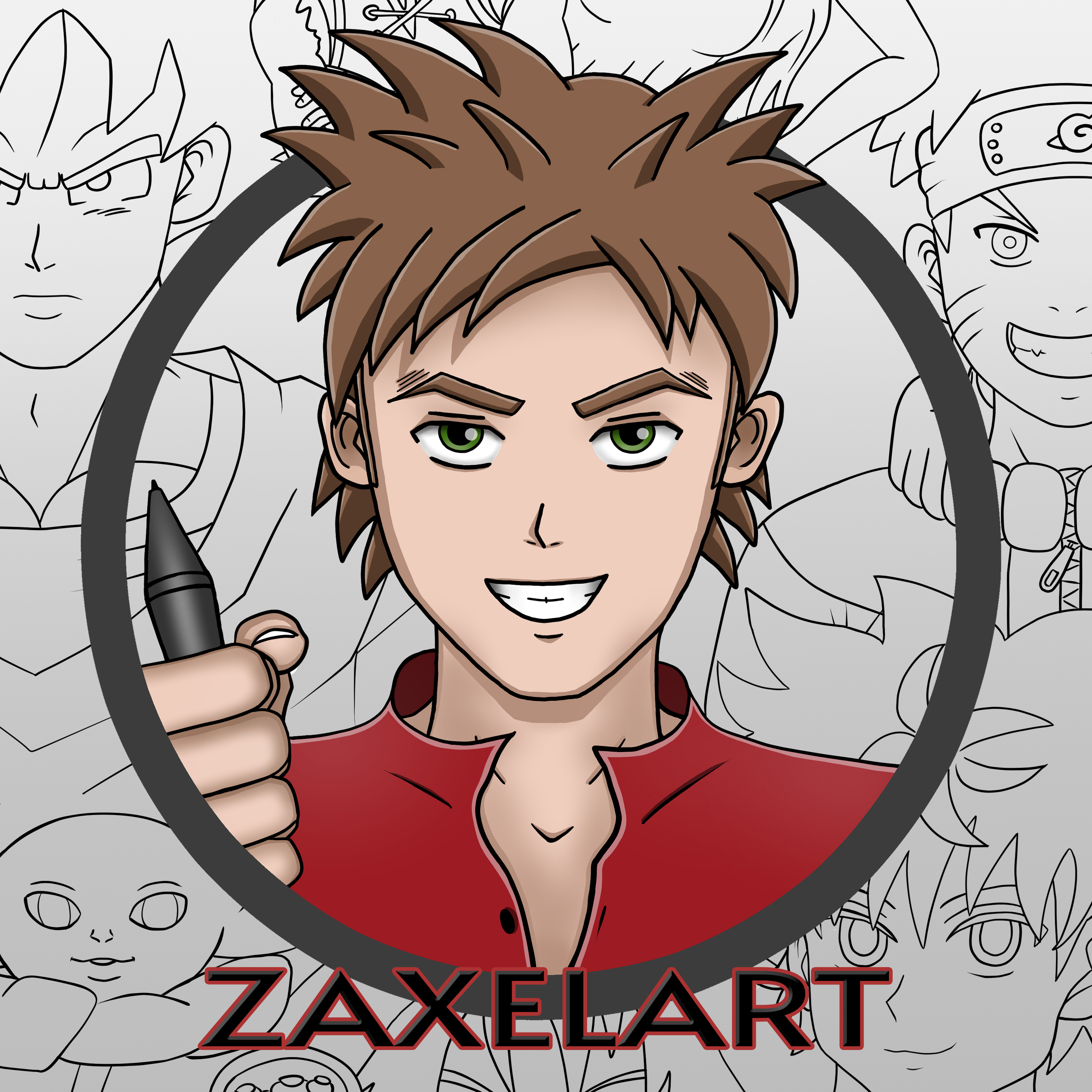 My name is Axel, I am a French artist. Welcome to my shop! I like to draw in all styles, manga, comics or realistic, whether it's traditional with colored pencils and markers, or digitally. For any questions about your order, do not hesitate to contact me using the "Contact" form available on the shop! To support and follow me, all my links are available on www.zaxelart.com!

Je m'appelle Axel, je suis un artiste français. Bienvenue sur ma boutique ! J'aime dessiné dans tous le styles, manga, comics ou réaliste, que ça soit de façon traditionnelle aux crayons de couleurs et aux feutres, ou de façon numérique. Pour toutes questions sur votre commande, n'hésitez pas à me contacter par le formulaire "Contact" disponible sur ce site ! Pour me suivre sur les réseaux ou en savoir plus sur moi, tous mes liens sont disponibles sur www.zaxelart.com !